featured_item_7279-featured
royal_slider_gallery_7245-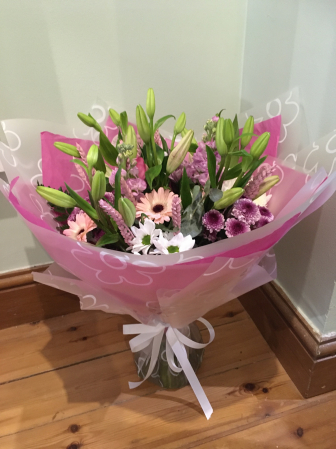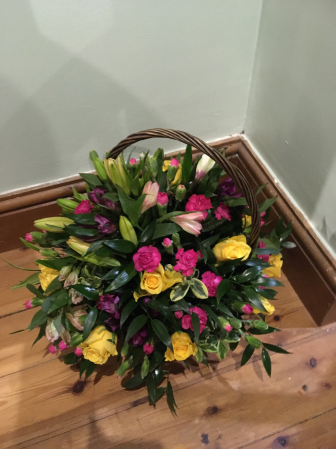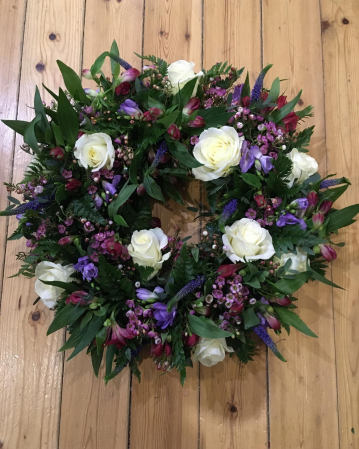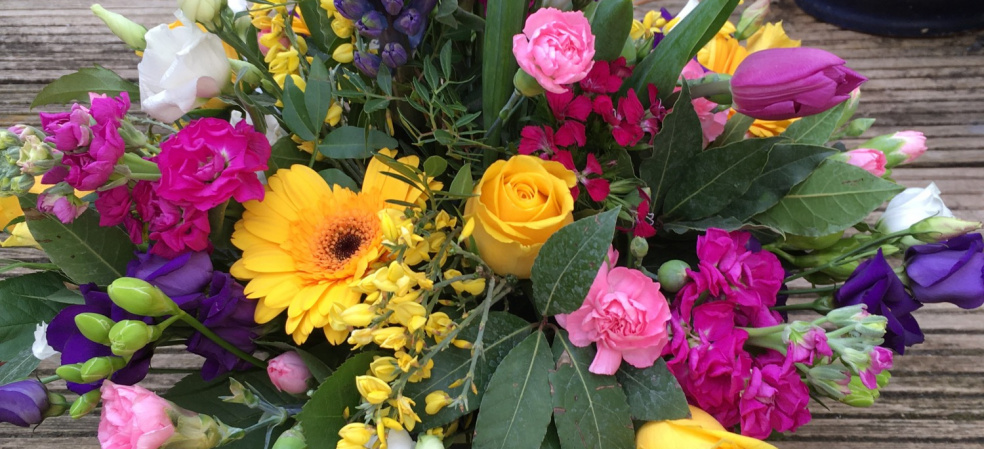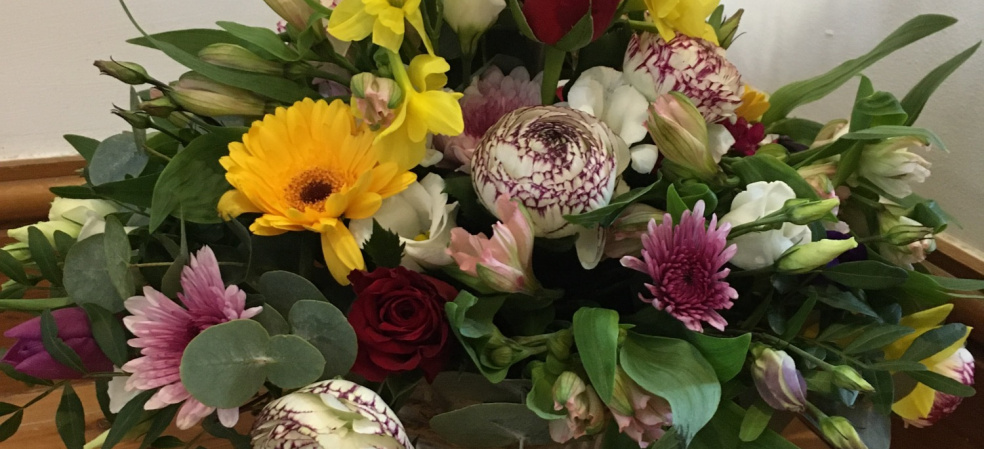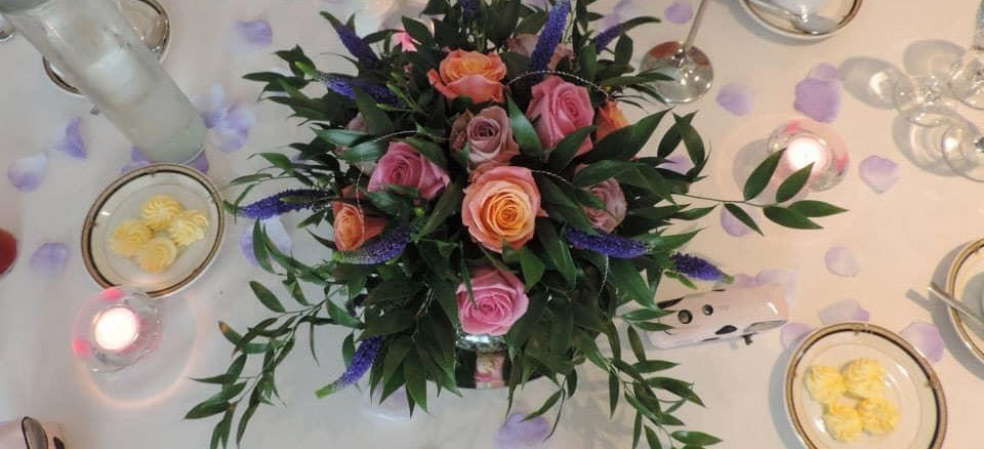 Welcome to flowers by izzy a studio florist in Gillingham
* holiday closure from 11th-20th of August *
/opt/ft/core/content_blocks/bootstrap/CMSMoreElements/fb_paragraph_social.tpl.php
Hello and welcome to my site!
My name is Izzy and I work from my home studio in Gillingham. I have always loved plants and flowers and even though we didn't have a garden when I was growing up when I visited family I would always love helping them with theirs and it always made me feel relaxed with a sense of calm. I didn't know what I wanted to do when I left school and my sister suggested studying floristry. I attended college and alongside I had work experience in shops and have never looked back!
I worked in shops fully trained for over 10 years in London where my work included contract flowers and then Kent for over 5 years.I had a break when I had my children always missing flowers and eventually deciding I wanted to return and be my own boss.
I have over time fallen in love with flowers and foliage's even more and love all flowers. My style is natural and rustic and I want to share all flowers with you through my arrangements.
We provide same day local delivery if you order by 12am. We deliver to ME1 - ME8 postcodes. If you have any special requests, want something different to what is featured on the site or even just have a question then please get in touch I would love to hear from you.Along with gift bouquets and arrangements I also supply flowers for weddings, please do get in touch by email izzypol@yahoo.co.uk and I will arrange a time to suit you for a free consultation. I have a minimum spend of £1500 , you are welcome to have a look at the wedding price list page to get an idea of prices.
You can see what we are up to on Facebook and Instagram.
Izzy
/opt/ft/core/content_blocks/bootstrap/CMSMoreElements/newsletter_signup.tpl.php
lovely flowers always makes just what we ask and nothing is any trouble hightly recommend to everyone i know and have brought from a few times and so lovely
Have ordered flowers from Izzy for a special occasion and they were absolutely perfect. My mum loved them and they lasted for ages. Perfectly presented and delivered to me at work will definitely use again xx
/opt/ft/core/content_blocks/bootstrap/CMSMoreElements/spacer.tpl.php
/opt/ft/core/content_blocks/bootstrap/CMSMoreElements/content.tpl.php